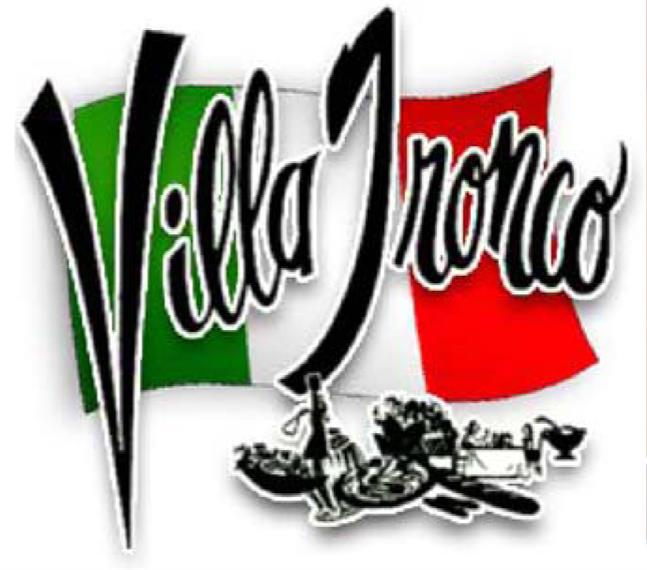 Dinner Menu - 4 Courses for $34.00 per person
First Course
Choice of:
Italian Eggrolls
Fried Calamari
Baked Mozzarella
Second Course
Choice of:
Italian Salad
Cup of Soup
Third Course
Choice of:
Lamb & Polenta
Grilled lamb served over creamy roasted garlic polenta and spinach, and finished with a rosemary and tomato jus
Pork Porterhouse
Marinated and grilled pork porterhouse served over mashed potatoes and broccoli and finished with an herb honey vinaigrette
Villa Tronco Chicken
Sauteed chicken breast cooked in a sherry cream sauce with sun dried tomatoes, artichoke hearts and mushrooms. Served over linguine
Eggplant Rollentini
Breaded and baked fresh eggplant rolled around ricotta and mozzarella cheeses and baby spinach served over linguine and finished with marinara sauce
Salmon and Rissoto
Grilled salmon filet served over parmesan risotto. Finished with fresh basil and a balsamic reduction.
Fourth Course
Choice of:
Tiramisu
Carmella's Homemade Cheesecake
Plain, chocolate, marble, amaretto, oreo or the daily special
Amaretto Bread Pudding
Semifreddo
Panna Cotta with fresh berries
Cusine: Italian
Dinner: 4 Courses for $34.00 per person